Welcome To Sentinel Epos
Leading  ePos Provider For convenience store
Sentinel ePos is the UK's top-rated ePos provider, with over 20 years of combined experience in ePos hardware and software, making us the UK's most experienced and trustworthy Epos system for convenience store provider. Aside from that, Epos or pos system for convenience store have a team of skilled installation experts and a client support centre open 24 hours a day, seven days a week.
For more than 25 years, we've been offering EPOS solutions to the supermarket and Epos for convenience store industries
Epos system for convenience store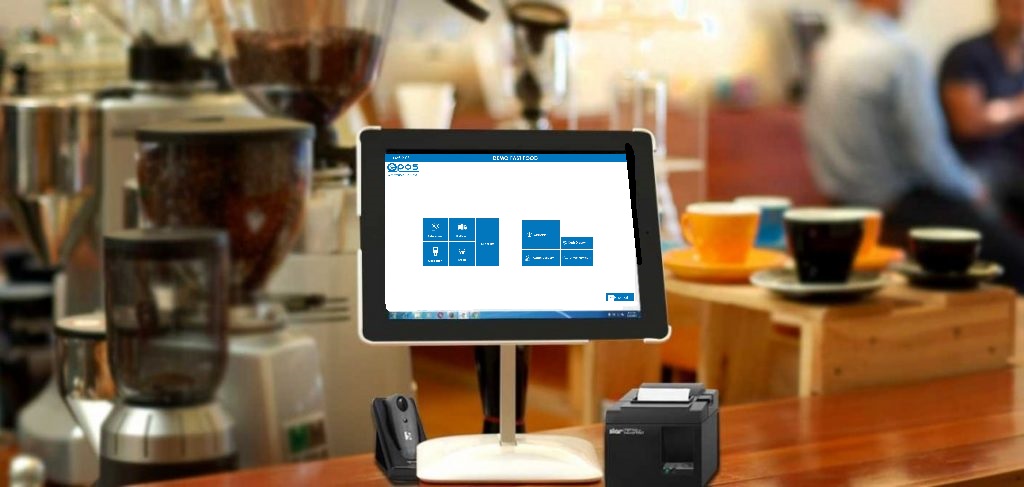 Save Time & Improve your sales
Speedy Interface and Quick Checkout
Easy to Use and Manage for convenience
Inventory Control
Quality Reporting
Easy to Setup and Configure Menu
Table Management and Reservations
Comprehensive Training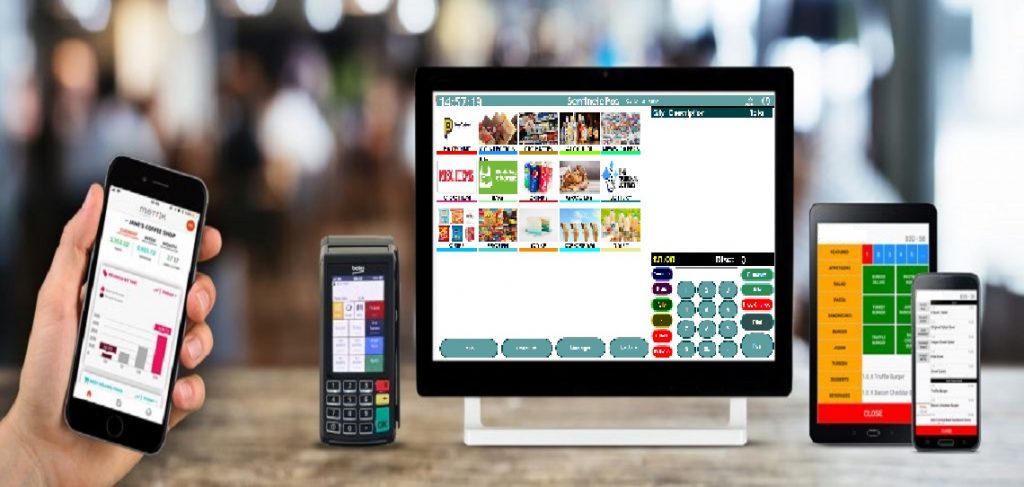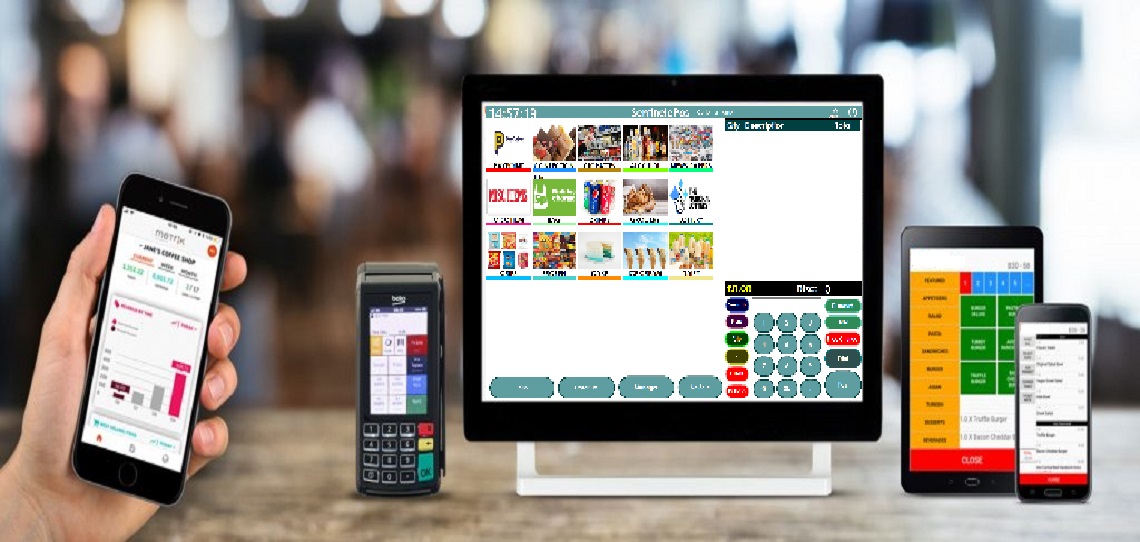 Control Your Business from One place.
Intuitive graphical table service order management
Handheld order to speed up table service
Telephone and online ordering management
Live table bookings with smart configurations
Kitchen display systems
Purchase ordering and supplier management
Stock control with first-in/first-out accuracy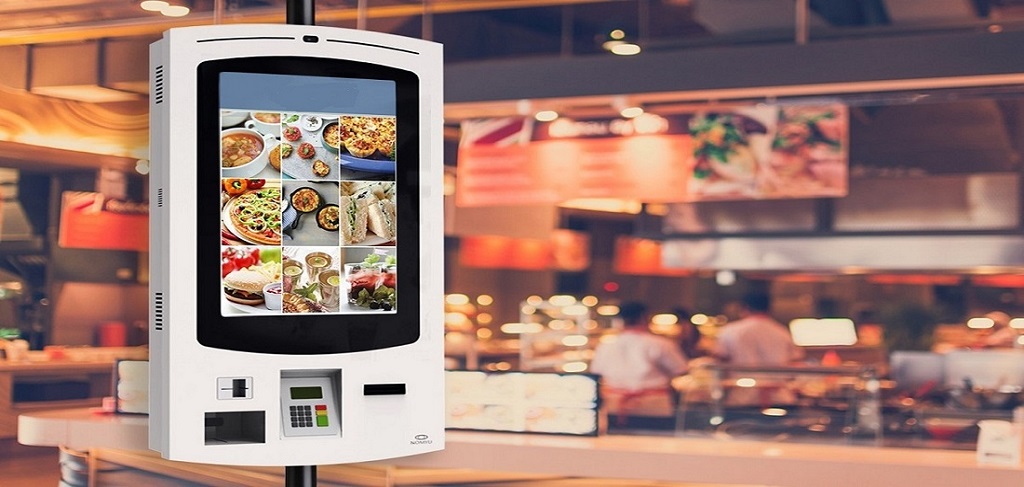 We have a wide range of Self-Service Kiosks & Digital Signage Displays available with 15.6″ to 55" touch screen,  packed with functionality and convenience in an appealing design. The Self-Service Kiosks can be integrated with a range of peripherals including barcode scanner, printer and much more allowing the Kiosk to be configured to meet your Requirments and enhance customer engagement.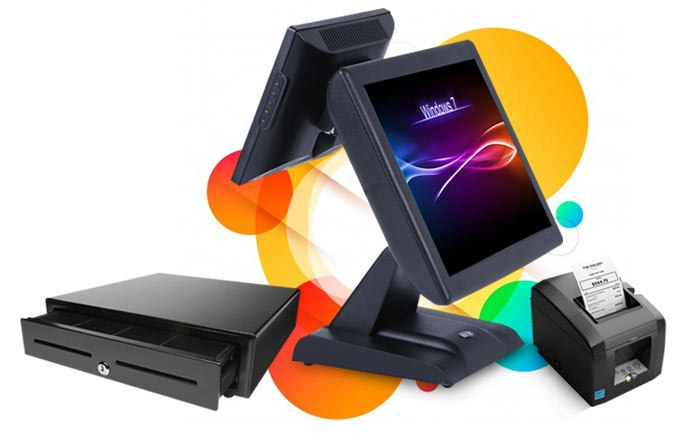 Self Scan Checkouts
Sentinel ePos has teamed with NCR, a world-leading technology firm, to provide our customers with the best self-Scan Checkouts available. Our SelfServ products are the most advanced in the industry. They're a versatile and cost-effective approach to improve operations and the shopping experience.
Sentinel ePos Self Scan Checkouts uses NCR's latest retail technology to deliver retail automation at important customer touchpoints across the retail sector. Self-Checkout solutions are an important feature of the NCR product line.
The new generation solution has a polished, styled design with the option to reconfigure stores and lanes.
Loyalty programme
The Sentinel ePos advanced loyalty programme is more than just a customer incentive programme. It also allows you to analyse spending patterns, consumer behaviour, customer visits, and total expenditure, all of which may be utilised to target certain customers with specific promotions.
Offer a variety of incentives to your clients, such as vouchers, points, badges, and prizes. Our loyalty system enables you to create the most suitable customer loyalty programme for your company and its customers.
Even in the most competitive markets, a well-designed loyalty programme may help you attract and keep customers.
Software as a Service
SaaS, or Software as a Service, is a means of distributing software programmes to end users via the internet.
An effective Point of Sale (POS) system is a critical tool for retailers who want to generate sales, provide excellent customer service, and keep track of their inventory.
In recent years, cloud-based POS systems have emerged as a viable solution for small and medium-sized enterprises. A cloud-based POS can be set up as Software as a Service (SaaS), which means it can be accessible directly from the internet, making it much faster, easier, and less expensive.
iQoo
The full and paperless HACCP solution is iQoo.
With its origins in France, iQoo has been around for over 20 years. Essentially, it uses hand-held Android devices to digitally record all daily HACCP-related checks. It's paperless and meets or exceeds the requirements for HACCP compliance for enterprises. However, because all data is saved in the Cloud, it has been proved to reduce the significant labour necessary to remain HACCP compliant while guaranteeing the integrity of all critical records.
Sentinel ePos and Solutions sells solutions to businesses all over the United Kingdom and Europe. We are one of the main ePos system importers. We have created epos software for the hospitality and retail industries in-house. We also offer digital signage and online ordering websites that are specifically tailored for fast food online ordering. We began operations in 2016 and today proudly serve thousands of consumers around the United Kingdom and Europe. Our Fast Food ePos and Retail ePos solutions are incredibly user-friendly, and we regularly upgrade our software to give epos systems greater strength.
epos for takeaway
ePos for takeaway system that streamlines service, increases profits, and expands your customer base. For Takeaways and Restaurants, Sentinel Epos offer a complete solution. We Bring You the Perfect Point of Sale Solution to Run Your Business Smoothly, Restaurants and Takeaways.
Cafe ePos System
Sentinel ePos cafe ePos system features allow you to get an overview of your business at a glance or drill down into individual customers' orders. Your license includes access to all the POS software features, updates, and any support you need.
ePos For Retail Shop
ePos  Retail shop point of sale (POS) software helps employees and customers execute retail transactions in physical locations by providing an easy-to-use interface (stores, showrooms, etc.).
ePos In Hospitality
ePos in Hospitality  software give hospitality operators the technology to drive efficiency and run a more prosperous business , ePoS systems are especially well suited to use in the hospitality industry and they have been extensively designed to meet the needs of specific uses in hospitality.
ePos restraurant
ePos restraurant systems are a centralized system that helps restaurants provide effective customer service (such as quick payments, order management, and promotions) while also reducing time spent on activities (i.e. the system will alert the kitchen instantly of the order).
What Clients Says About Us
Was working with the developer Asif,
he sorted all the problems we had told him there were after using the system for a couple of days. He sorted it straight away and made the system so quick and easy for us that we can take a lot of orders without consuming as much time as writing it down.
Business Name
Shimla Restaurants Halifax
Professionalism,
 Quality,
 Responsiveness,
 Value
Brought epos system fantastic machine very easy to use .would recommend them to anyone … 5 star rating thank you so much for all the support and training.
Business Name
Seek & Find

Steve lees

Excellent Epos & Support
Since we started using the system we have received a prompt and helpful response to any problems we have had. Mind you the largest amount of problems was just a learning curve for employees. The system works well and I would not hesitate to advise other retailers to give it a go. Really easy and fast system thanks again
Business Name
Georgie Porgy cafe